Get inspired by these ideas on how to decorate your dining table in a stylish and useful way.
For most people, it kinda seems unnecessary to decorate your dining table unless you're throwing a fab dinner party, then that's the only chance your dining room table will be organized and stylish. However, let's all be honest, most of the time it's covered with bills, work files, and other stuff that's supposed to be in your home office desk.
That's why we collected these chic and functional ideas on how to decorate your dining table and how to make it look good even on an ordinary day.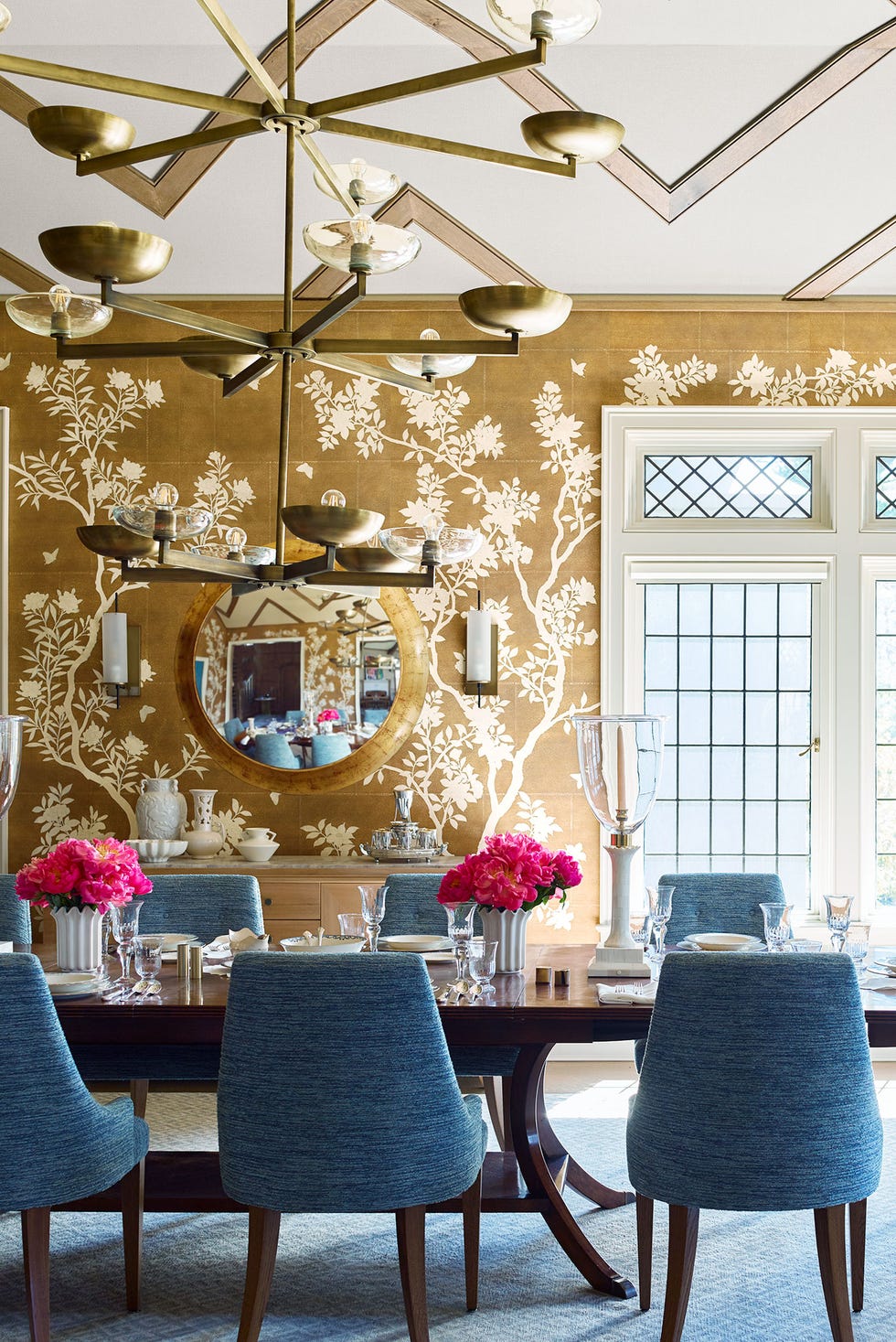 Simple But Elegant
Placing a vase of fresh flowers is an easy and fast way to decorate your dining table. Plus, you can change them weekly with different colors and types.
If you're allergic to flowers and you're not a fan of artificial flowers, you can go for a set of succulents, cactus, moss, baby rubber plant, stonecrop, or string of pearls. These are all low maintenance plants that can instantly enliven your dining space.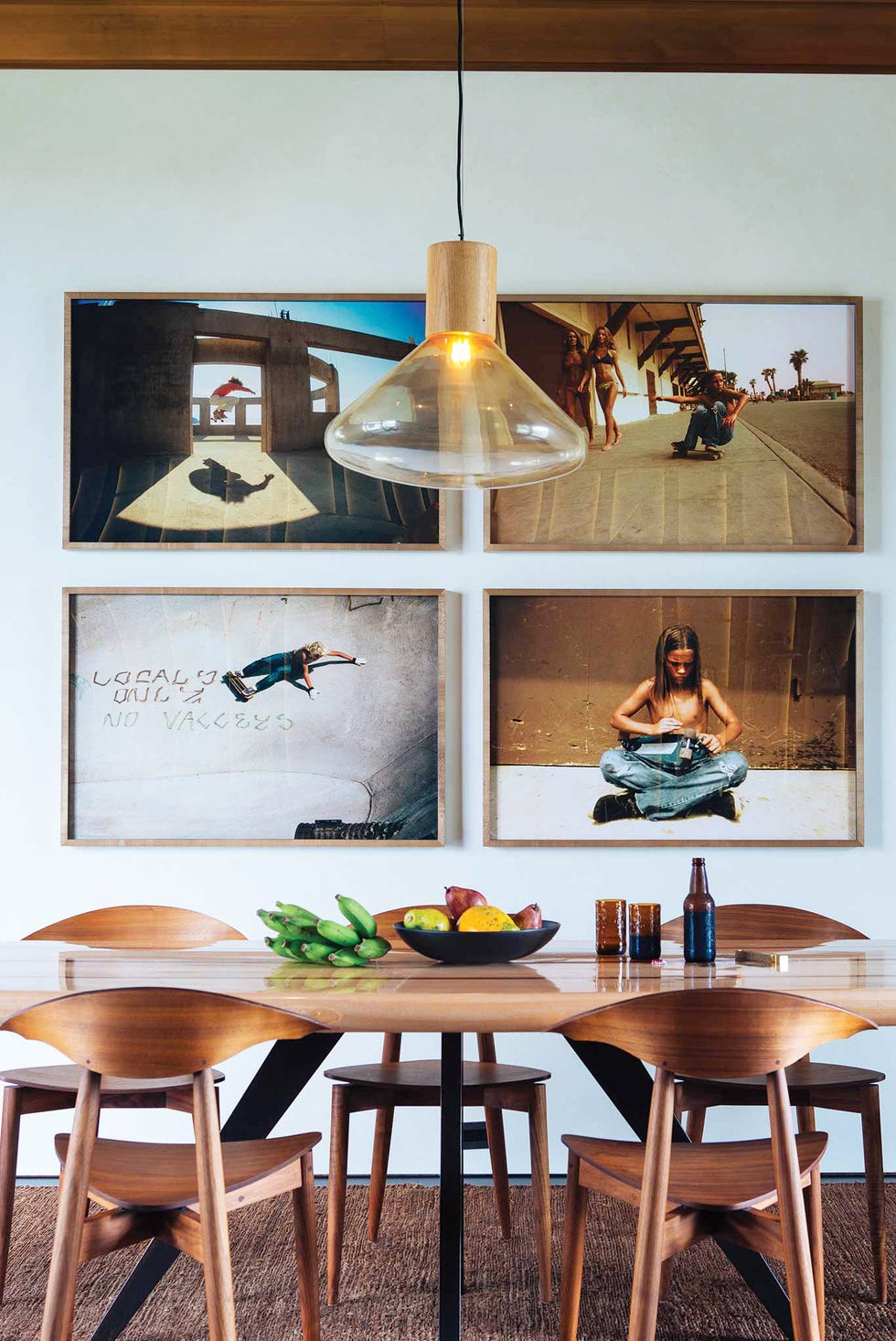 Fruits of Your Labor
Decorate your dining table with a bowl of fresh fruits or vegetables that are in-season. You can also show off shells you found on the beach for that coastal style.
Set the Mood
Decorate your dining table with candles to set the mood at the table. You can also use vintage lanterns filled with candles or a row of jar candles set on the dining table. If you're decorating your dining table for this spring season, you can arrange flowers around the candle for that simple and sweet look.
Mix Old and New
Decorate your dining table by adding vintage pieces on the table to your contemporary interior style or vice-versa. It creates more personality to the dining table. You can use even small treasures like your grandmother's plates and glasses. Plus, these kinds of decors tells a story too. Display it, enjoy it, and share it with your guests.
Add A Personal Touch
If you're planning to decorate your dining table, be sure that the style perfectly reflects your personality by adding a personal touch like displaying your collection. It could be colorful ceramics, bottles, indoor plants, or anything that you want to share with your guests at the table.
Also, a great tip from Jade Joyner is to decorate your dining table by using an odd number of objects to create visual interest. Just make sure the objects don't interfere with eye contact.
Focus on the Table Setting
According to Ashley Moore, owner of Moore House Interiors, when you're planning to decorate your dining table, she suggests starting with the table setting like classic white plates, neutral chargers, and cloth napkins. You don't have to spend too much on styling your table. You can shop at IKEA, Walmart, and Target for these items. "Less is more in my opinion, and the less time it takes to put together, the better."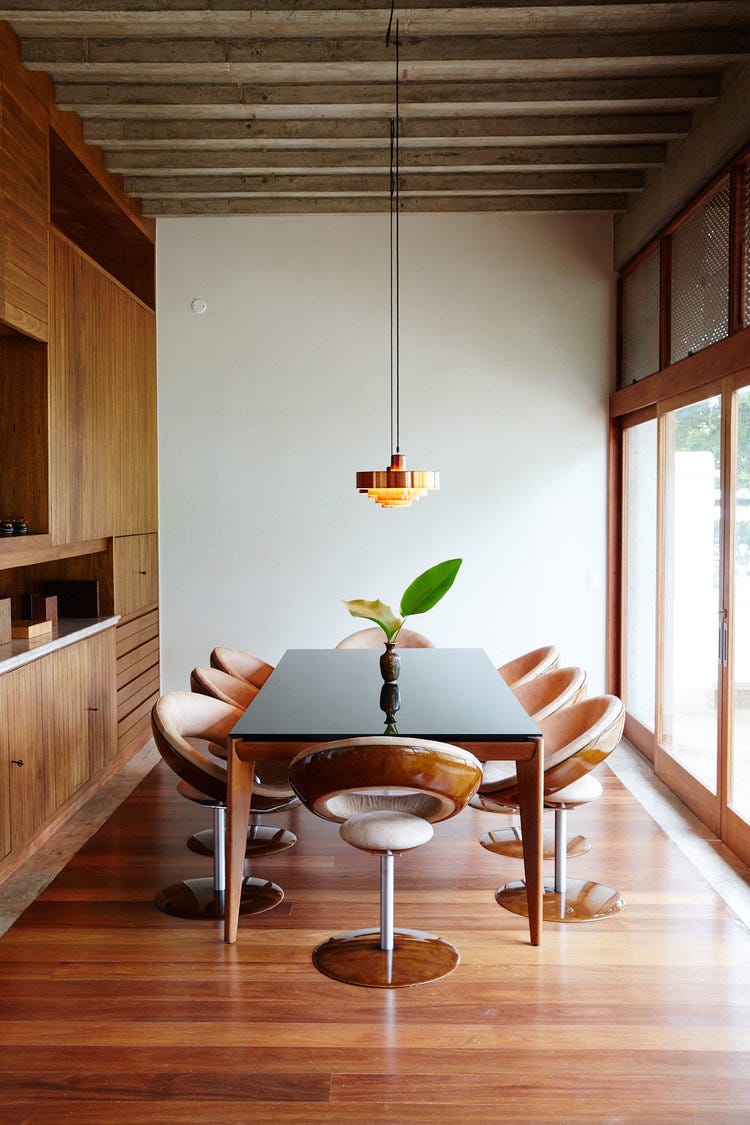 Go Natural
Plants, flowers, or fruit are all very natural and colorful ways to decorate your table. For Alex Bates, co-founder and creative director of Bloomist, she loves long communal tables with a mix of nature down the center.
She suggests that you can decorate your dining room table with rustic pots, beach stone vases, recycled glass cloches, and jars filled with nature, moss, succulents, elements foraged from the garden. Or you can use cement pots since it provides great contrast when displayed on a wood dining table.
That's a wrap for our chic and functional ideas on how to decorate your dining table. Learn more interior design tips and ideas on Omysa's blog. Happy decorating!