Calling all small space dwellers! Maximize every space of your home with these small space design ideas. Trust us, you will never feel claustrophobic again.
One of the biggest challenges as an interior designer is how to maximize a space to create a home that's cozy, functional, inviting, and stylish. From an organized and welcoming DIY entryway to a chic and functional laundry area, these clever small space design ideas and tricks for every room of your home will make your place feel more spacious. You might be able to squeeze in a home office, too.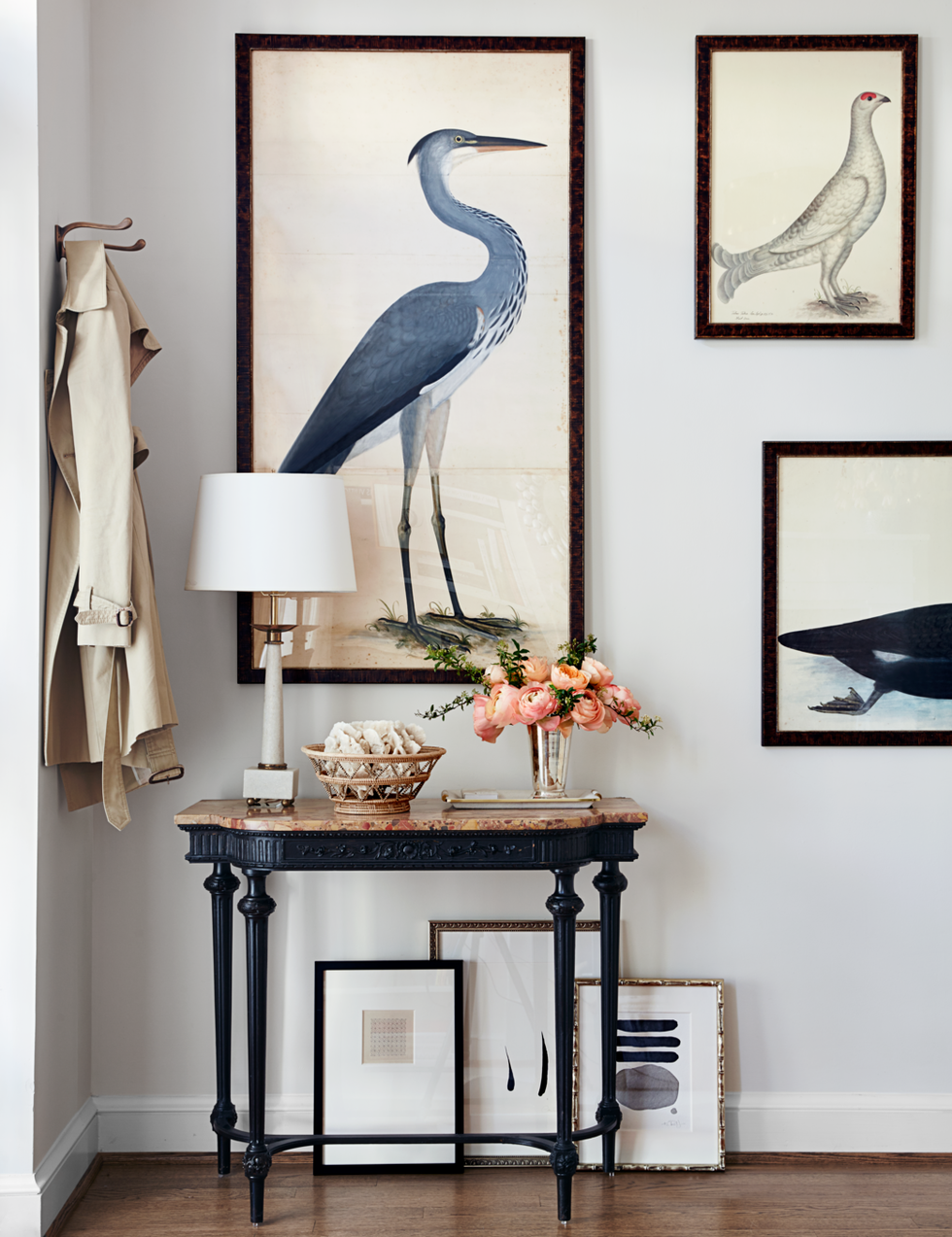 DIY Tiny Entryway
First, on our small space design ideas is to create your own entryway. An inviting and stylish entryway has nothing to do with your home size, as long as you design it with the right decors and furniture. It's really easy to style an awkward, dark, and tiny entryway by creating a gallery wall of your favorite paintings, photographs, or even wall arts. If you're not a fan of arts, install a large round mirror since mirrors are the best interior trick to make the space look brighter and more spacious.
But don't stop there. Install coat hooks on your wall to save up floor space for your entryway's storage bench or table. Decorate it with books, a bowl for your keys, a houseplant, or a vase of your favorite flowers to enliven the space, and a stylish lamp. Lastly, place a bright and chic area rug to complete the look. Always remember to keep your entryway clean and organized to create a great first impression.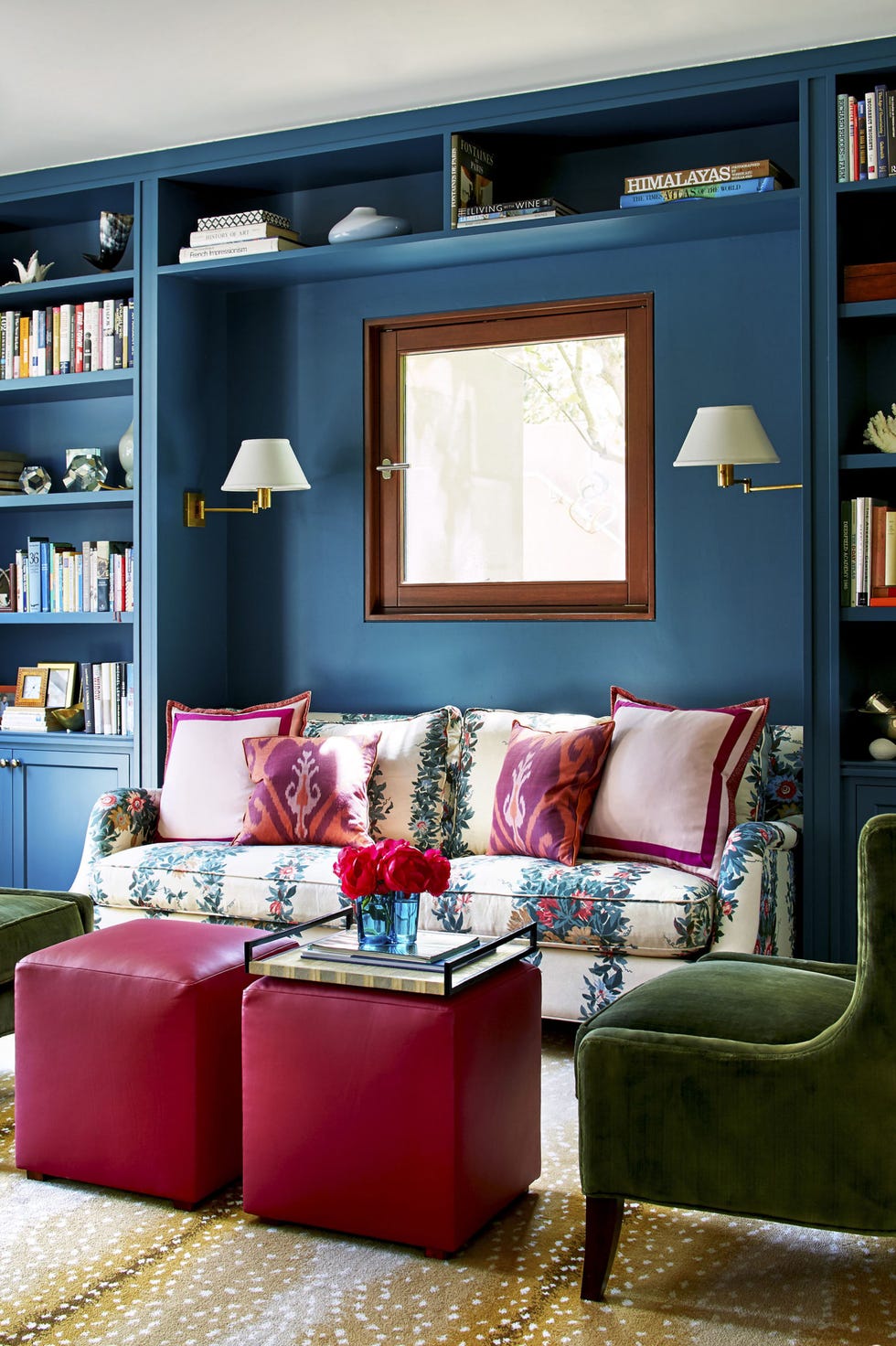 Living Room/Reading Nook
Maximize the walls of your living room by installing bookshelves. This will also double-up as your relaxing reading nook. Furnish the space with multiple purpose pieces like a deep sofa that can double as a guest bed and an ottoman coffee table.
If you have a small living space, it's best to paint your walls blue or white to create a bright and serene atmosphere. Make the room feel bigger by using a large area rug and by letting the natural light flow in the room. Don't forget to install smart lighting like wall lights and sconces to save up floor space.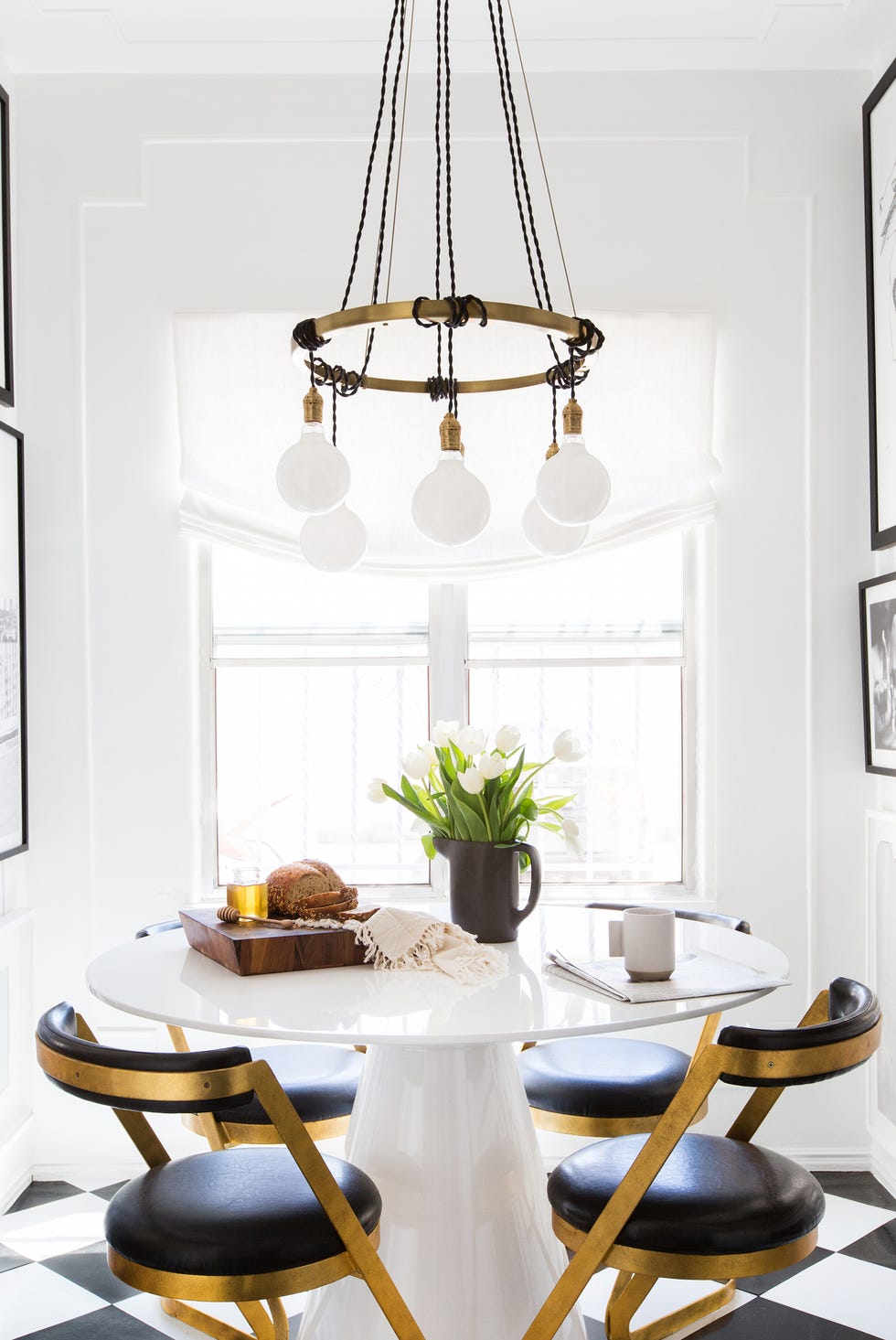 Small but Chic Dining Area
Next on our small space design ideas is to design a chic and functional dining space. If you think that you don't need a formal dining space, then you better think again. Even though you don't have an entire room for dining, it's important to create a dining space where you can enjoy your meal with family and friends.
Create a small dining space by using a bistro table, a floating table beside your kitchen window, or a folding table. It's important to choose a comfortable chair and the right height and width of the dining table to make dinner gatherings much more enjoyable and pleasant.
Design the walls with interesting paintings, photos, or wall arts. You can also paint the walls with a vibrant color or use floral wallpaper. Install a chic pendant as the focal point of the area. A pendant light also adds a decorative design element to the room. Lastly, don't forget to define the space by decorating the floor with an area rug or with stylish tiles.
Kitchen
If you have an open floor plan kitchen that's exposed to your entire space, then it's best to keep it natural by making it blend with the house's interior. I recommend using a calm, earthy-toned palette because this makes the space look more spacious than they are.
If possible, use open shelves for an airy feel. However, you should organize everything strategically so it wouldn't look cluttered. You can also decorate the whole kitchen area white, from the walls to the appliances and furniture, to create a bright and clean space.
Lastly, let the natural light flow through the room by adding in as many windows as you can. If adding in windows is not an option, paint your cabinets with a glossy finish. This will help bounce light back into the room or mirror the walls to make a small kitchen feel larger.
Bedroom & Home Office
One of the biggest challenges in designing a small bedroom into a cozy bedroom is finding space to put all your stuff. My advice is to be resourceful and think out of the box. If your bed is taking up most of the space, then go for your walls. Install floating shelves that will hold and keep your stuff. It's also better to install wall lights and sconces to save up floor space.
Maximize the space under your bed by placing crates and other woven baskets to store your clothes and other stuff. Don't forget to keep your bedroom clean to make the room look more spacious.
If you work from home, then create your own workspace by installing an inexpensive wood desk or a sleek desk. Choose a sleek and simple ergonomic home office chair for your back and neck so that it wouldn't be uncomfortable to work 8 hours a day. Lastly, add bedroom plants beside your bed for a peaceful sleep and home office plants on your desk to boost your productivity.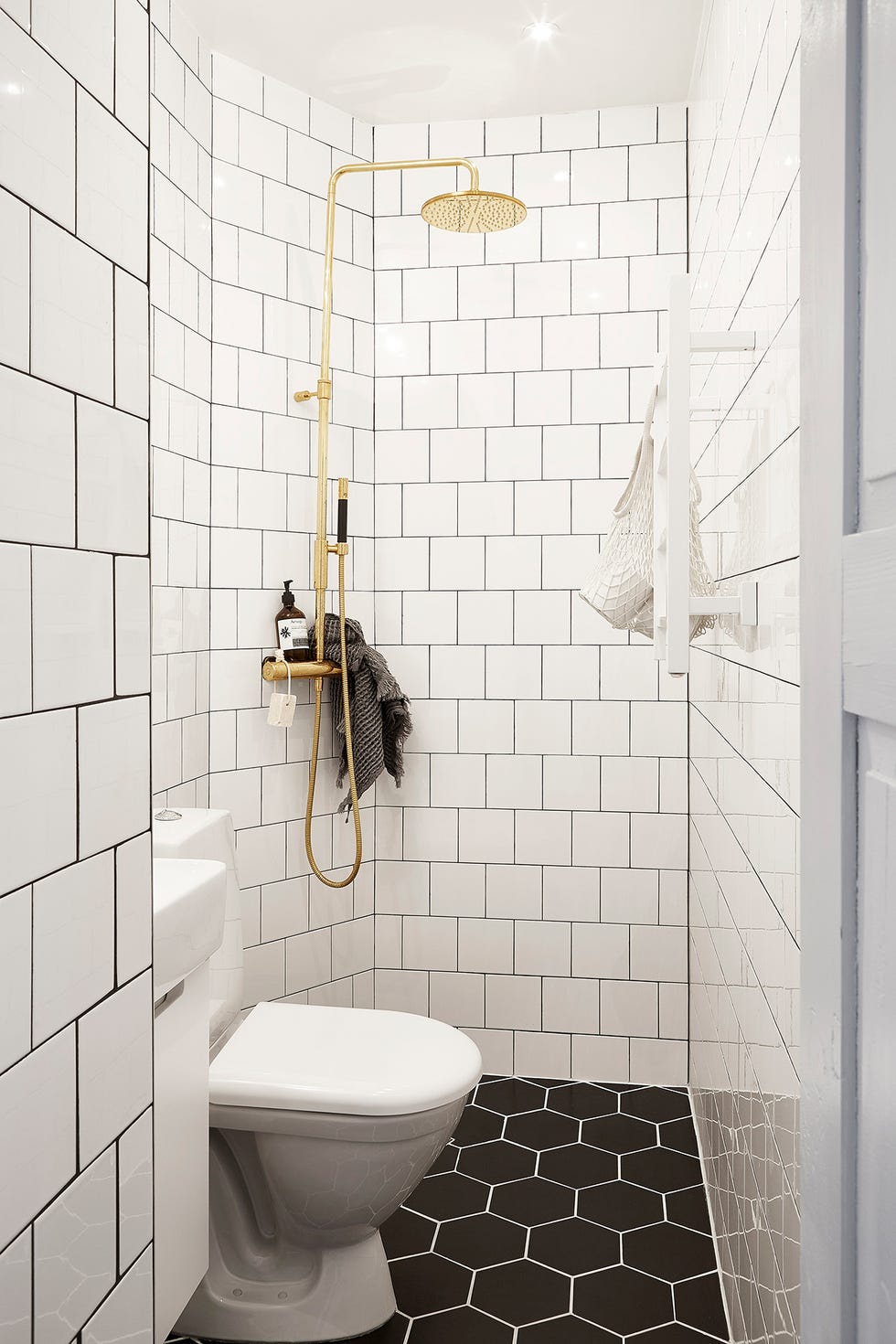 Bathroom
Next on our small space design ideas is to create an eye-catching and functional bathroom even though it's as tiny as the bathroom space in the photo. Start by using waterproof materials. It's also important to create a central drain if you have this type of bathroom.
You can install bathroom shelves like a mirrored medicine cabinet above your sink to store your bathroom essentials, install a towel rack on the wall, above the bathroom door, or use an over-the-door storage rack. It's also best to install floating shelves on your shower area for your bath products.
Laundry Area
Lastly, in our small space design ideas is to create a chic and functional laundry area. Yes, because sometimes all we have is a tiny space, but hey, you should make the most of what you do have. So, let's make laundry day easier by designing the space with bright and cheerful wallpaper.
If you have enough wall space, install a single rod to your wall for a makeshift drying rack and floating shelves for your laundry supplies. To make it even more stylish, transfer your laundry supplies to glass canisters and add a houseplant and wall art.
That's a wrap for our chic & clever small space design ideas and tricks. Regardless of the size of the space you're decorating, there's nothing more important than paying attention to details, understanding your space, and expressing your creativity in every space of your home.
Learn more interior design tips and ideas on Omysa's blog. Happy decorating!