Want to invite us on a home tour? Check out these easy tips on how to take photos of your home like a pro!
We believe that there is no such thing as a "good" or "perfect" photo because people will have an opinion one way or the other. However, if you're still wondering how to take photos of your home like a pro, then we have a few easy tips and tricks that you can use as a guide. So, get your camera and tripod ready, and let's get started!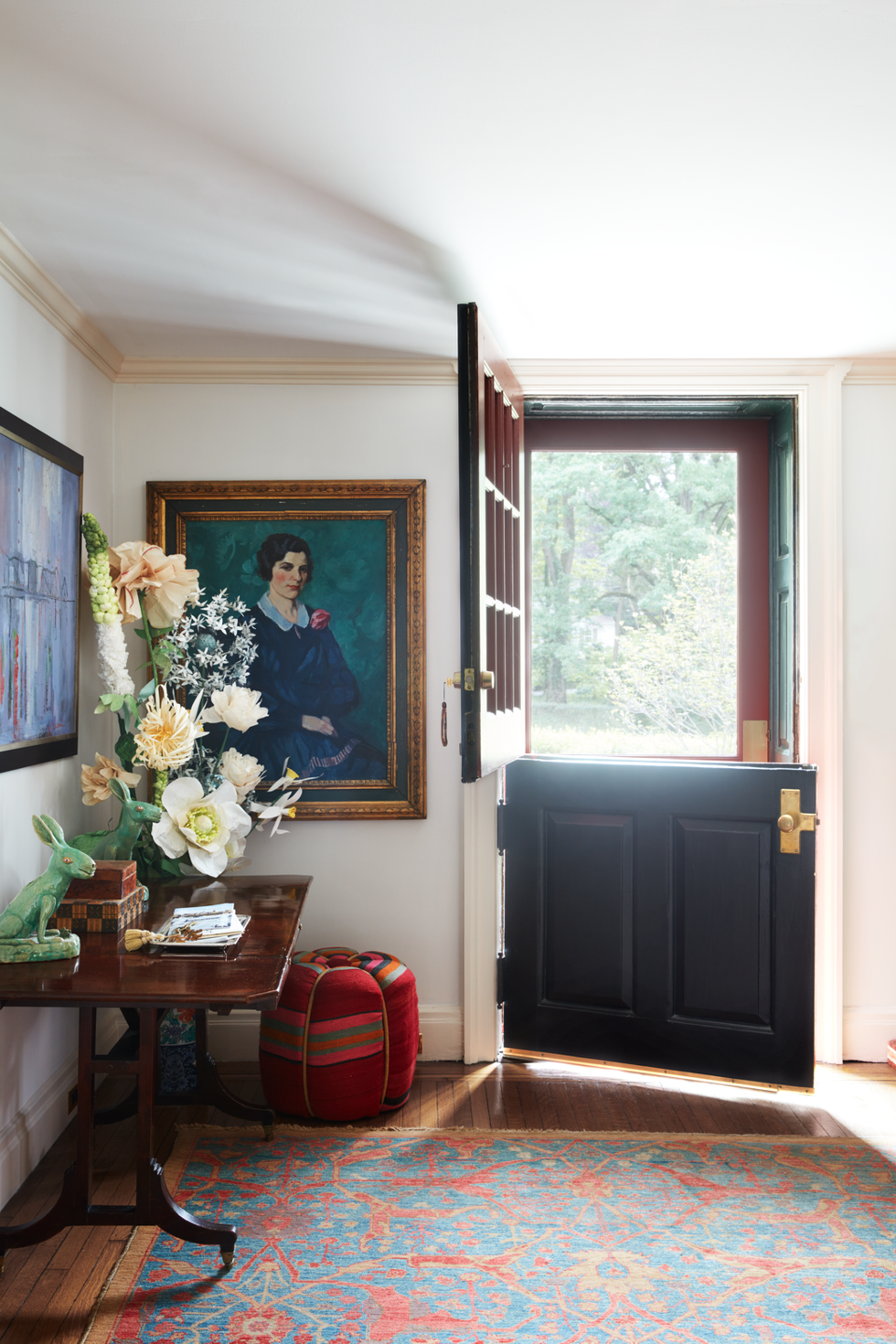 Use a Tripod
If you want to take a sharp and great photo of your home, put your camera or phone on a tripod. This will help you to take an even and well-balanced photo more easily. Plus, by using a tripod, you can rearrange or move decors to take a more beautiful photo.
Shoot Straight
Keep your camera or phone straight up and down (parallel to the walls) when you take photos of your home. For example, you want to snag a shot of your living room, make sure that the vertical and horizontal lines in your living room are straight before you hit the shutter button. It's best to use a tripod for a precise and well-balanced shot. Also, taking straight photos allows you to have more choices if you want to keep or crop the photos you took.
Another thing you have to keep in mind when you take photos of your home is to avoid wide-angle lenses because they can often distort the overall look of the room. Plus, don't try and be 'quirky.' We appreciate that you want to be creative when taking photos, but it's best to shoot straight and edit it naturally.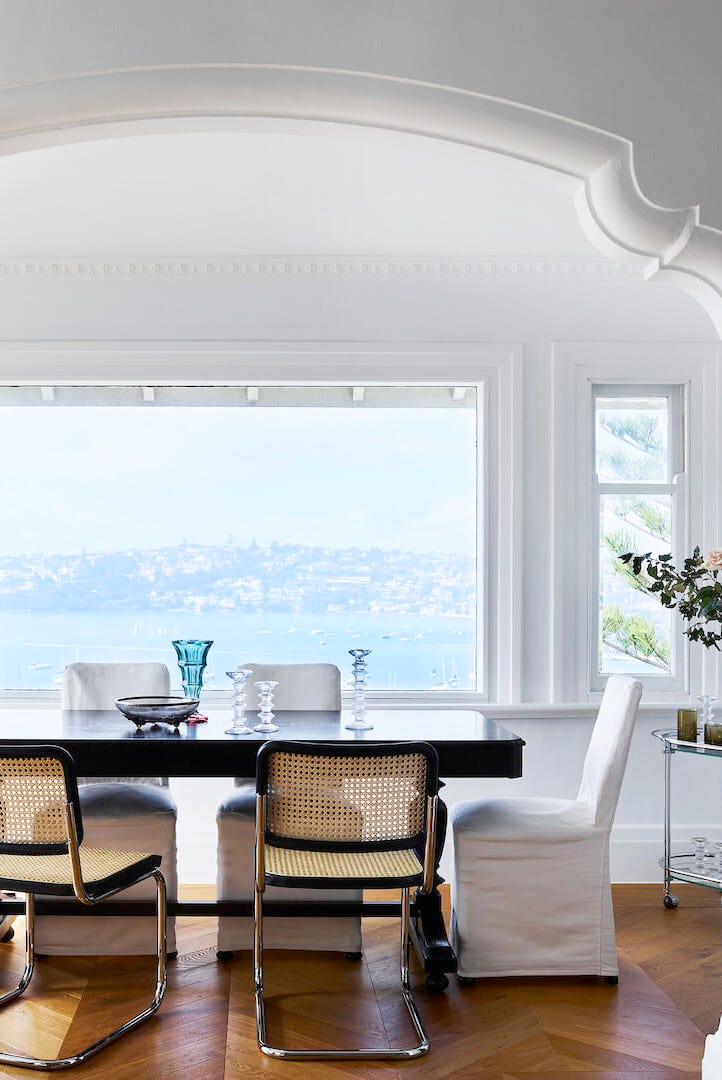 Shoot in Natural Light
When it comes to taking photos of your home, it's best to use natural light. This is the golden rule when it comes to photography. Trust us, your home's photos will look fresh, clean, and adjusting your white balance will be easier. Plus, shadows will come from more natural directions. Also, we recommend that you take photos of your home early morning or the late afternoon since this is when light is best in your home.
However, not all natural light is created equal. Avoid shooting photos when the sun is shining directly into your room because this will create some areas of your place from being brighter or more blown out than others. Plus, another to keep in mind when you take photos of your home is to turn off all your lights.
If you think that the natural light coming from your dining room window isn't enough, then use your tripod and slow down the shutter speed of your camera to allow for a long exposure. This will let your camera to pick up whatever light there is in your dining area. Lastly, do not use your camera's flash, please.
Take Low Shots
Take photos of your home at a lower height. For example, taking a low shot of your bedroom creates an illusion that the place is spacious. However, avoid going too low. Four feet off the floor is the perfect height to take a low shot.
Whole Room Shots
For us (Omysa and readers) to understand your home, it's best to take whole room shots. For example, take a whole room shot of your kitchen, from ceiling to floor. Of course, we want to see close-ups of interior design details like your kitchen cabinets, your organized spice rack, and cozy breakfast nook. However, we also want to understand how you arranged and decorated the space. How the interior design looks as a whole.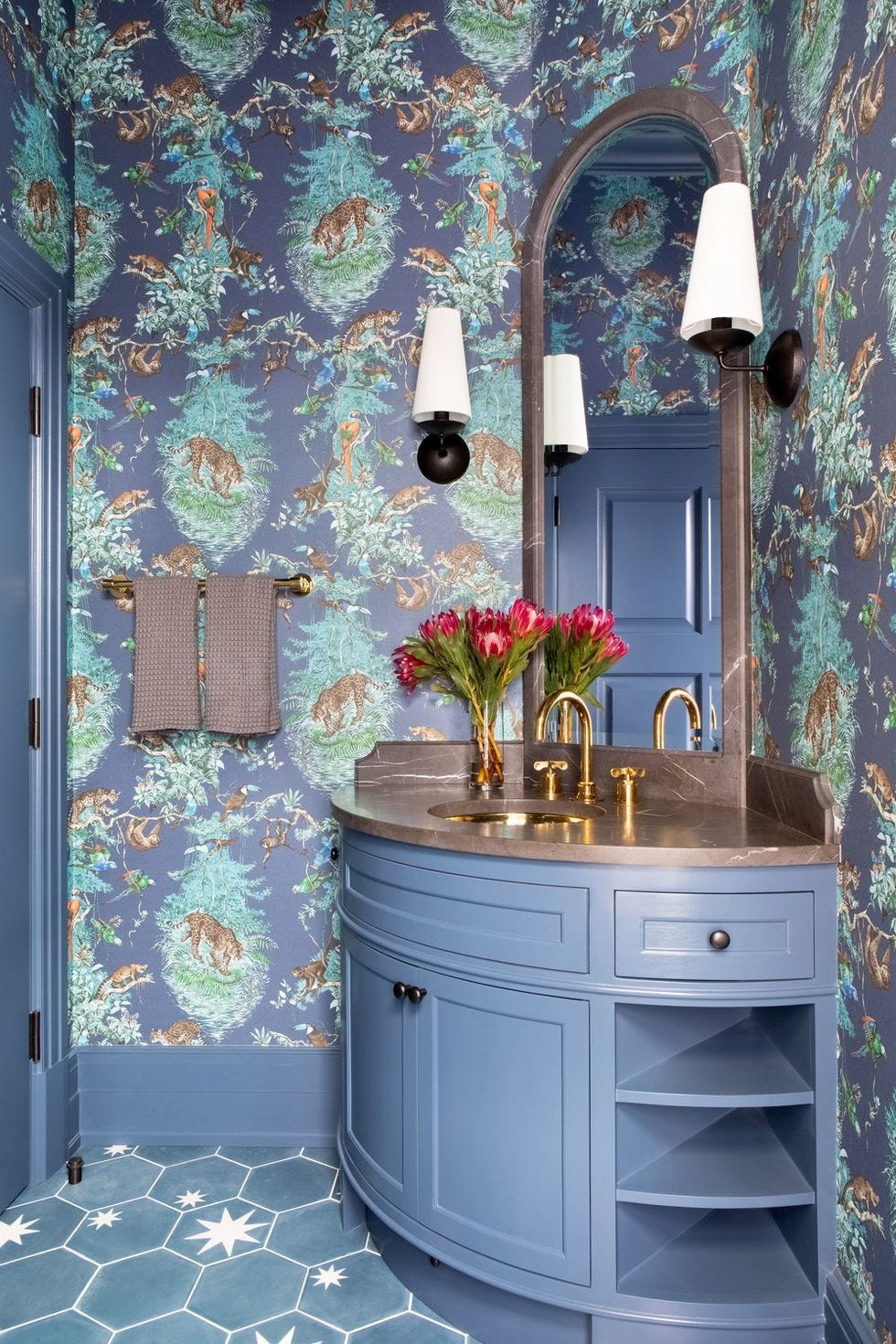 Highlight the Special Features
Do you want to share a unique design of your home? For example, a chic wallpapered bathroom or a gorgeous flooring that you worked on. Take photos of your home highlighting these areas. This is your chance to show off the finer details that make your space stunning.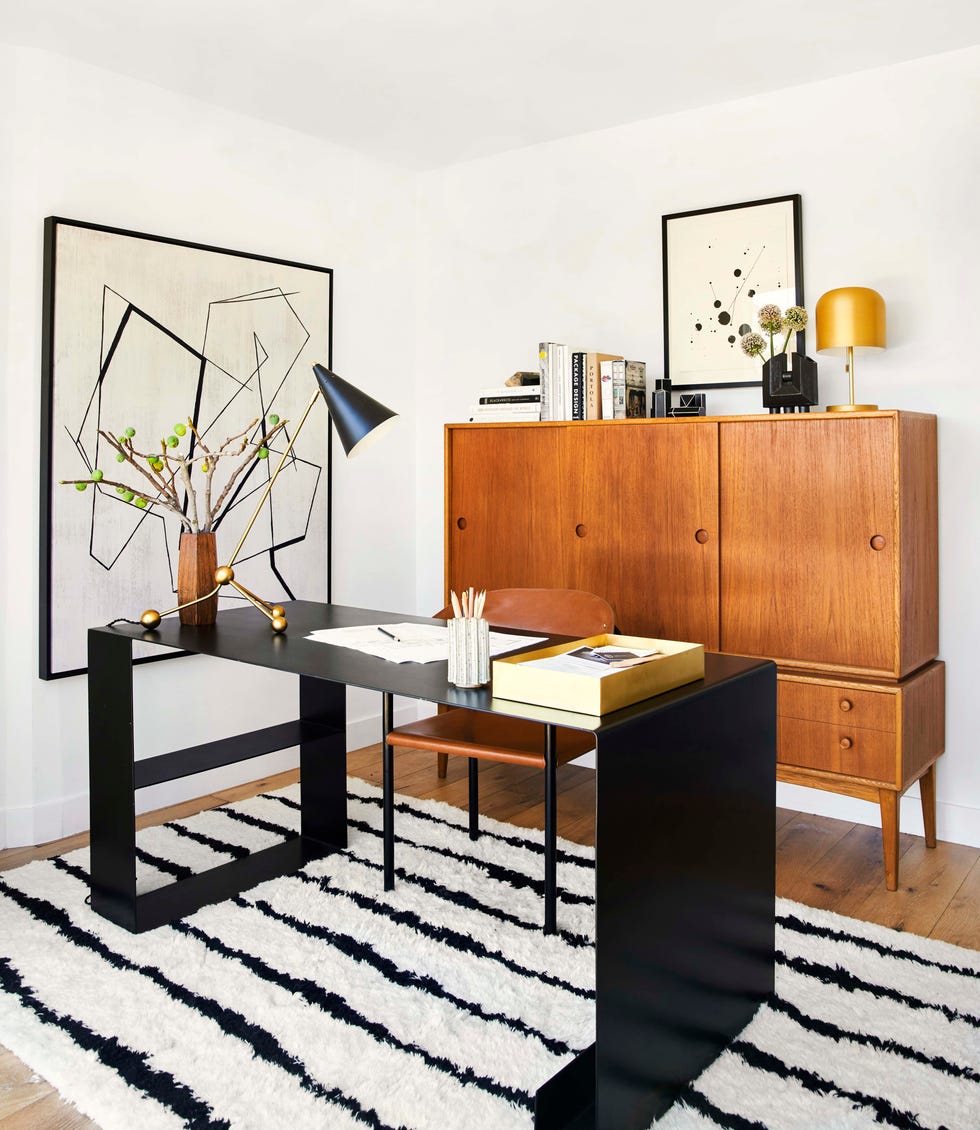 Take Clean Shots
If you're planning to submit your home at Omysa's Home Tour, please only submit clean images. No watermarks or Instagram screenshots. Always remember that we're featuring houses for our readers around the world, so it's best to take clean and professional photos of your home.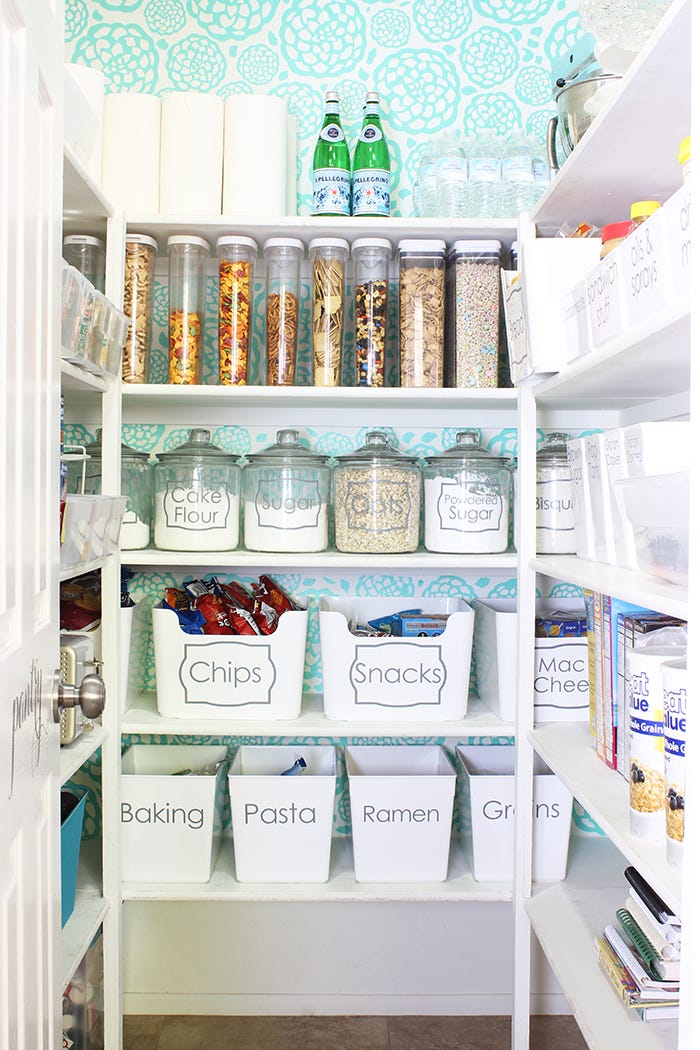 Keep It Organized
Hid the clutter like wires, laptop, and phone chargers. Do not take photos of your home from mirrors or reflective surfaces since the photo won't look clean and professional. Make sure everything is organized and straighten. Also, please don't forget to put those toilet seats down. If you have pets, please include them in your home photos. We're always excited to see new fur friends!
Following these tips will help you take beautiful photos of your home. Get a chance to be featured at Omysa's Home Tour by submitting your home today! Happy shooting!